Virus update
During this difficult time we have tweaked our opening hours a little, please see our updated opening times on our contact page.
For the safety of our customers and staff we are mainly operating our coffee shop outside with a very limited amount of inside dining.
We are still continuing our order online and pickup service for takeaways to avoid the wait at the door. Please click on the link below.
Please click here to download our breakfast menu or here for our lunch and dinner menu.
It is important that we ensure that our staff and customers remain safe during these times. So for takeaway's we ask you to stand at the door and abiding by the social distancing two metre rules.
Thank you for your cooperation during these times and please stay safe and healthy.
Oliver's service with a twist
At Oliver's coffee shop, we have an uncompromising passion to deliver great food with the best customer service – loving what we do, doing what we love.
Before we took over at the start of 2019, Oliver's was a coffee shop called Barista. Operating for more than 13 years at the location, the previous business had built a reputation as a destination for good coffee in Haslemere.
A welcoming coffee shop and vibrant wine bar
When we took over, our goal was to create a vibrant and welcoming coffee shop by day, and a buzzing wine bar by night. Whether you're looking for that early morning coffee to kick-start your day, or that evening night cap to wind down, we have you covered here at Oliver's.
Simple, quality food, done well
Food principles are very important to us and they are something we take very seriously.
Our motto is: "Simple, quality food, done well".
We won't be the place that pipes pineapple foam around your main course, but we do promise to deliver freshly cooked, locally sourced food that is sure to hit the spot. Oliver's stock local food and drink where possible, always preferring to use independent suppliers where we can. We stock cider from Chiddingfold, beer from Petworth, and even our bread is baked fresh every day and delivered from an independent local bakery.
We offer a wide variety of food, whatever time you are visiting us. Early morning visitors can start their day off right with our fully cooked breakfasts and breakfast baps, while those coming in at lunch time will be spoilt with a wide selection of jacket potatoes, freshly made sandwiches, Welsh rarebit, homemade soups, paninis and much more. Our lunch and evening customers can also treat themselves to one of our hugely popular sharing boards, which range from baked camembert spreads to Spanish cheese and meat platters.
Please check out our menu for the full range.
Give a Huggg
Treat a loved one, friend or colleague with a Huggg in a mug or even a slice of cake. Oliver's has joined up with Huggg  (an online platform) allowing you to send a coffee/hot drink to anyone you feel like. You are even able to send them a slice of our home-made cake. All they have to do is show us the voucher they received from Huggg.
Like to send a thank you gift of coffee or cake to a friend? Click the link below to send your gift.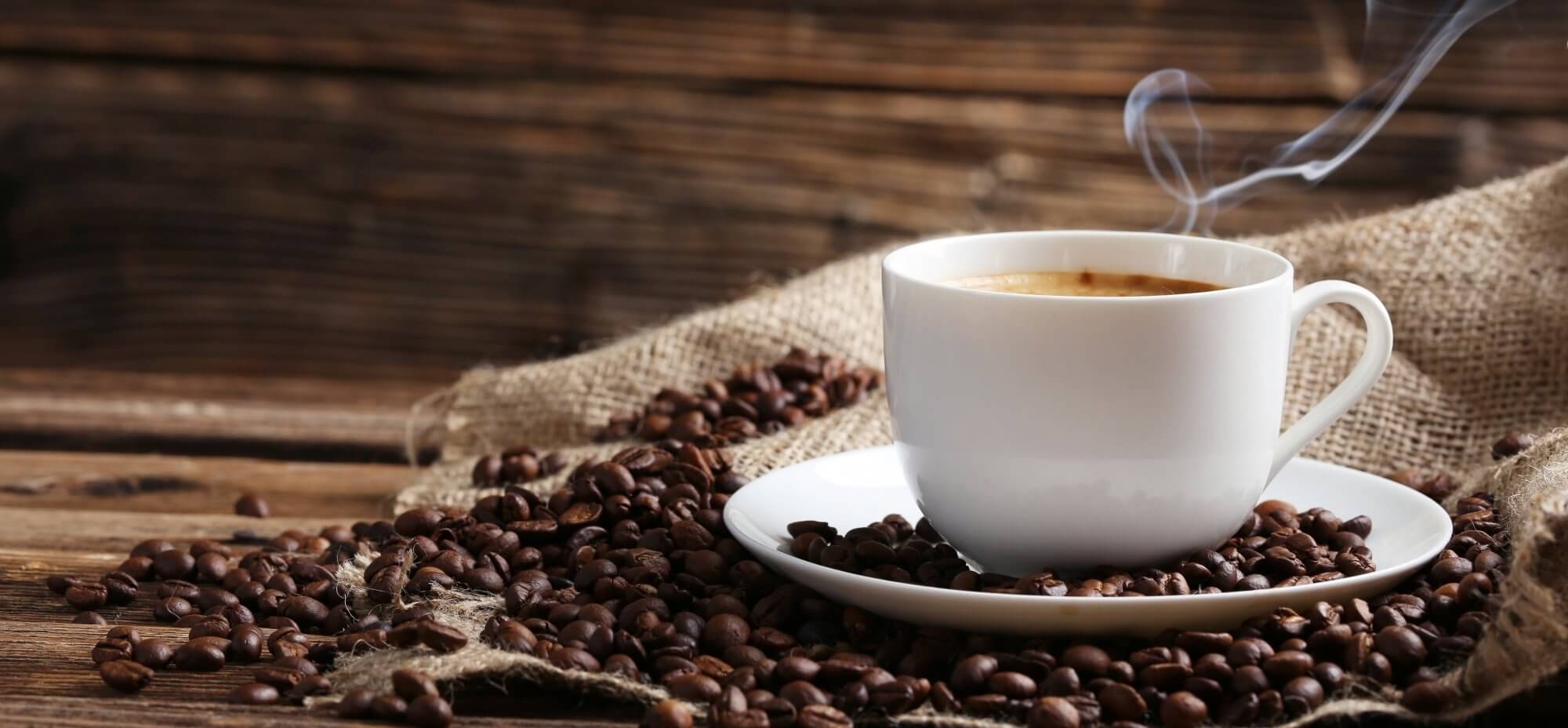 Testimonials
Amazing. We visited Oliver's to attend the Vietnamese food evening and it certainly did not disappoint! The food was delicious – the flavours and presentation were amazing. The staff were really friendly and attentive and the atmosphere was welcoming from the moment we walked in the door. We will definitely be back and would like to try coffee and cake this time. Nadine, Aug 19
Outstanding quality and service. To walk into an establishment CONFIDENT you will receive impeccable service time and time again is a rare thing – but I can assure you that this is certainly the case with Oliver's. (This ain't my first rodeo)
It is staffed by a most wonderful team who are equally as friendly and attentive as Oli himself. You feel at home from the very moment you enter the door and even on my first visit I was greeted like an old friend who hadn't seen them in a while.
Even in busy times, service is excellent and I have never found myself waiting too long for food or drink. Andrew, Sep 19
Kids and adult favourites. This is such a great place, best in Haslemere now. Staff are so friendly and the fresh food is sublime. The kids love the milkshakes and Olly and George are brilliant hosts, always go above and beyond. Highly recommend the evening food events, top stuff. Greg, Jul 19
A must visit in Haslemere. Lovely coffee shop & wine bar offering a warm welcome & friendly service. Delicious home made cakes, pastries & sandwiches all accompanied by the best coffee in town.
Made to order breakfasts, lunch & sharing plates look amazing although not tried all of them yet! Well worth a visit if you're in Haslemere. Jul 19
Uplifting. I popped in briefly just for an ice cream today in the extreme heat. Lovely welcoming staff. Thoroughly enjoyed the Salted Caramel Ice cream. Reasonably priced.
I spotted they do evening events, eg Greek nights etc. I believe a Book Club event as well? I intend to return for one of these evenings to enjoy & relax when I have more time. Jun 19
Awesome service, fantastic food, superb coffee, amazing atmosphere. Why wouldn't you "shop local" over a High Street brand? David, Sep 19